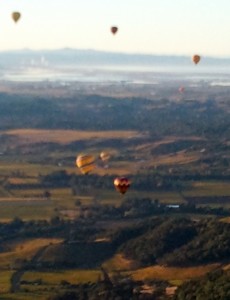 I've got some gratitude record-keeping to attend to (smile) and my internal guidance is prompting me to share a few with you as well as a special invitation that you'll learn more about at the end of the post. Over the past month, my daily gratitude practice has turned up the dial for extraordinary happenings and prosperity . . . At Home, At Play and At Work that seem to transmit to others!
GRATITUDE
At Home . . . with family and friends!
You may remember, last month I spoke about our daughter's upcoming wedding.  What I learned (last year when our son got married and even more so this year is:) there's so much more to the "special day" then 35 years ago when Jack and I got married.  Normally, my family will tell you this is true, I get a bit particular about hosting events and my perfection level seems to escalate exponentially to a point where I'm less fun to be around.