Success Stories and Results
"I began working with MaryAnn D'Ambrosio in early 2013. I met her at a business conference and after connecting and discussing both of our businesses, it became apparent that her spiritual and intuitive assistance was what I was looking for. When I hired MaryAnn, I was hiring her to help me with clarity, grounding, advise and direction. I was in a critical phase of development for my company and brand. Our weekly sessions began more as spiritual and intuitive work but quickly developed into much deeper business and finance discussions. As I was contemplating pricing, product and company development/structure, MaryAnn assisted with solid ideas, direction and approach. 
One instance that stands out the most is when I was preparing a pitch for the ABC TV show 'Shark Tank.'  I had submitted my pitch and heard back from the producer requesting an interview. MaryAnn focused  continue reading


Significantly Increase Your Impact and Influence!
Speakers and Event Hosts seek out and work with MaryAnn D'Ambrosio before they step on stage.
MaryAnn has a unique way of "Energizing Results" to help event hosts and speakers dramatically improve their platform performance and prosperity. 

Be sure to check out what speakers and event hosts share about their rapid and radical results in working with MaryAnn.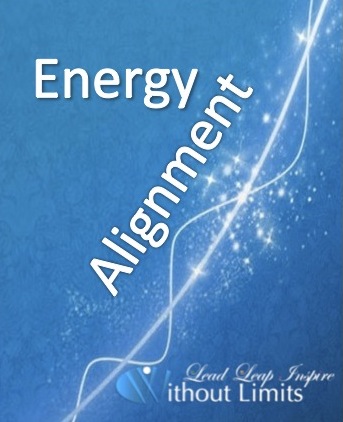 A Higher Frequency Draws to You Higher Vibrating Results!
You have four bodies.  Yes, you read that right … four energy bodies – a physical body, an emotional body, a mental body, and a spiritual body – that are constantly communicating with each other. Oftentimes there is confusion or mixed messages between the bodies that prevents us from achieving our heart's desires.
An energy alignment creates peace and harmony among the four energetic bodies so they work together as a team toward the same goal or result. 

MaryAnn D'Ambrosio, MBA, PhD is a naturally gifted and professionally trained energy healer who understands the fields of energy that connect us all. She takes individuals and groups through a process that instantly unites their personal strengths with their passion for success.

Be part of a movement that brings about rapid positive change.
Are you ready to advance or start a "new" project?  Whether it's creating an information product, writing a book, developing a program, organizing a conference or hosting an online event—just to name a few, you'll find the Ways in this book innovative, energetic and practical.

This 21 Ways book (part of an action-packed book series designed for the busy lifestyle) introduces a new approach to creating massive success with your next project.

Here's what people are saying about the book.