Be Part of a Movement . . .

Bring About Rapid Positive Change

Are you ready to advance or start a "new" project?  Whether it's creating an information product, writing a book, developing a program, organizing a conference or hosting an online event—just to name a few, you'll find the Ways in this book innovative, energetic and practical.

This 21 Ways book (part of an action-packed book series designed for the busy lifestyle) introduces a new approach to creating massive success with your next project.
What people are saying  . . .



"We all make life complicated, so it's great when someone comes along and helps us make it easy. MaryAnn D'Ambrosio has done just that with her new book 21 Ways to Break Through to Massive Success with Your Next Project! As someone who has done many events and written a few books, there are a lot of details to absorb, and it can be very stressful. It doesn't matter if you are creating something virtually or in person, read this book and take notes. Then thank MaryAnn D'Ambrosio for giving you a valuable tool to create success easily."
Jacqueline Wales, author of The Fearless Factor and
When The Crow Sings, a novel
TheFearlessFactor.com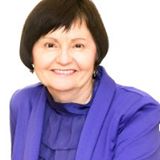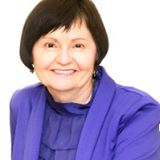 "MaryAnn D'Ambrosio is a fabulous creator who will take you on the journey from ordinary to extraordinary. If you're looking for someone to show you how to change the world while really enjoying yourself, this book can take you there. While it's applied to creating projects, the gems of brilliance in the book can literally be applied to everything in your life!"
Soleira Green, co-founder of the Visionary Network,
TheVisionaryNetwork.com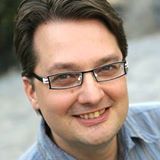 "MaryAnn D'Ambrosio goes far beyond logistics in this excellent, quick reading book. This is a must own guide for any live or virtual event host who wants to ignite their audiences with high impact, transformative material. I've benefited several times from MaryAnn's personal guidance during my own live events and stage presentations, and now you have in your hands secret ingredients that have been a key to my own success (especially Way#16)."
Bob Jenkins, author of Take Action, Revise Later
BobTheTeacher.com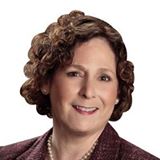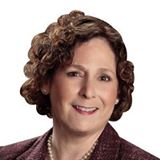 "MaryAnn D'Ambrosio, is one of the most kind-hearted people on the planet. To be around her is to be uplifted, motivated, and energized. With 21 Ways to Break Through to Massive Success with Your Next Project, MaryAnn goes way beyond showing readers how to create 'informative' projects as she shows them how to create 'life-changing experiences' for both in-person and virtual audiences across the globe. As you dive into this book, be prepared to embark on a journey of wonder and inspiration."
D'vorah Lansky , M.Ed. author of Book Marketing Made Easy, and
producer of the Annual Book Marketing Conference Online
BookMarketingMadeEasy.com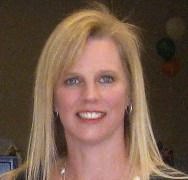 "After 20+ years in the event industry, I thought I knew just about everything about creating prosperous events. MaryAnn managed to blow my mind with her 21 Ways to Break Through to Massive Success with Your Next Project. She blends energetic and spiritual principles with practical tips for a non-traditional look at your projects. Pick up this book to re-frame your ideas about your next project."
Daphne Bousquet, high-end wor kshop/seminar strategist,
3-time Olympic diver and expert judge on the Dutch TV show Celebrity Splash
EventStrategySolutions.com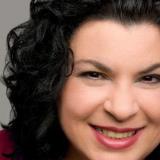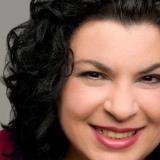 "This year I did over forty days of my own events. Next year I will do fifty.  I can say that my team and I make it look easy in large part to the value I received in MaryAnn D'Ambrosio's book 21 Ways to Break Through to Massive Success with Your Next Project.  Creating projects that deliver the results you're looking for are both an art and a science. MaryAnn knows this and provides so many great ideas for mastering both in this must read resource."
Caterina Rando, Thriving Business Strategist, Author and creator of the Sought after Speaker Summit and the Business Breakthrough Summit.
CaterinaRando.com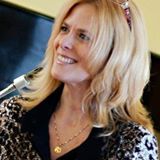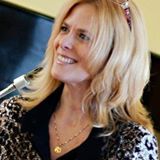 "MaryAnn D'Ambrosio's 21 Ways to Break Through to Massive Success with Your Next Project has gold-nuggets on every page.  Each 'Way' carries spot-on insights for 'high vibe' service providers about overwhelm, managing energy, employing intuition (a 'very natural business talent') and my favorite, inspiration. Readers will especially love her inspired ideas of 'G-Forces' and the '5-D approach to creation,' and herspecial expertise in energy alignment. MaryAnn offers numerous and sincerely useful resources, tips, and stories. This is a handy handbook for everyone considering creating his or her own projects. It will be in my back pocket the next time I do mine!"
Lizabeth Phelps , founder of Inspired Leaders' Academy
InspiredLeadersAcademy.com