MaryAnn D'Ambrosio, MBA, Ph.D. is a sought after innovation and business intuitive coach, energetics expert, inspiring professional speaker, and author of the supercharged book: 21 Ways to Break Through to Massive Success With Your Next Project.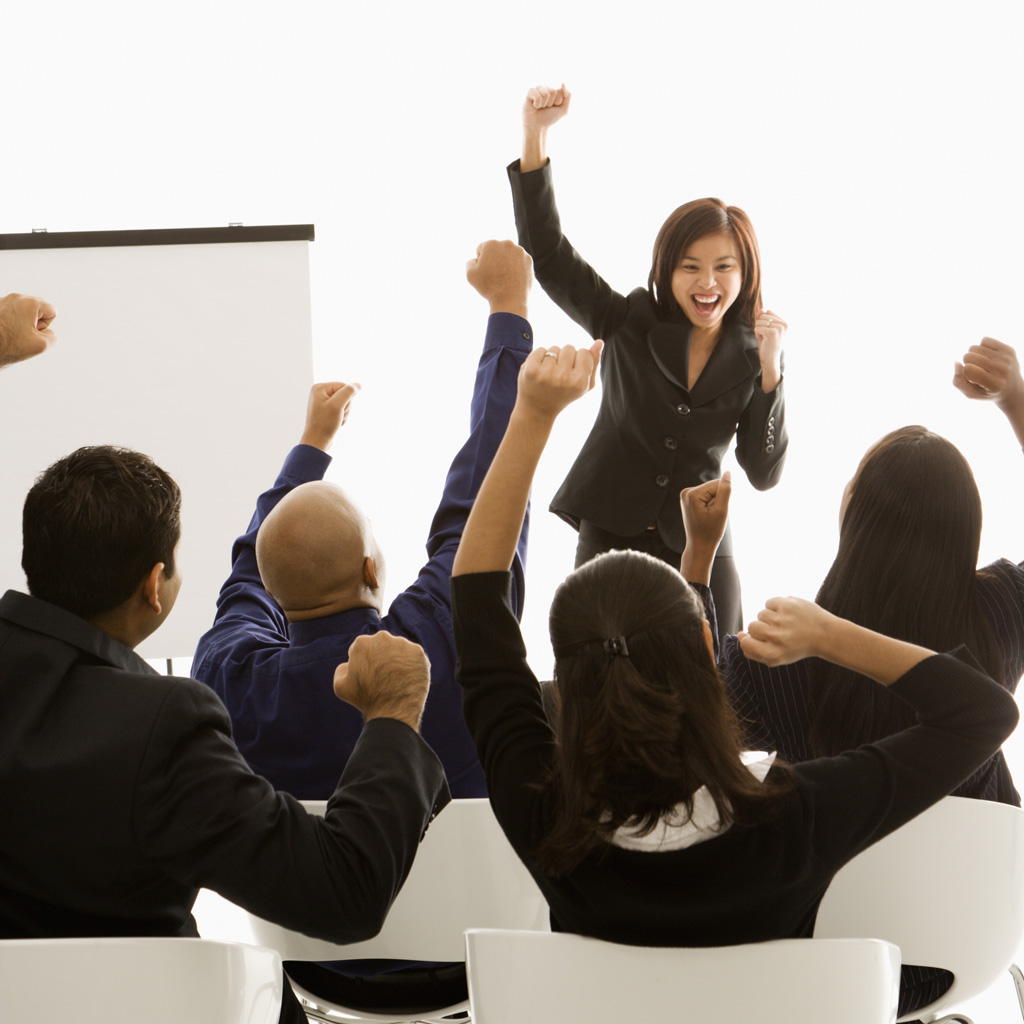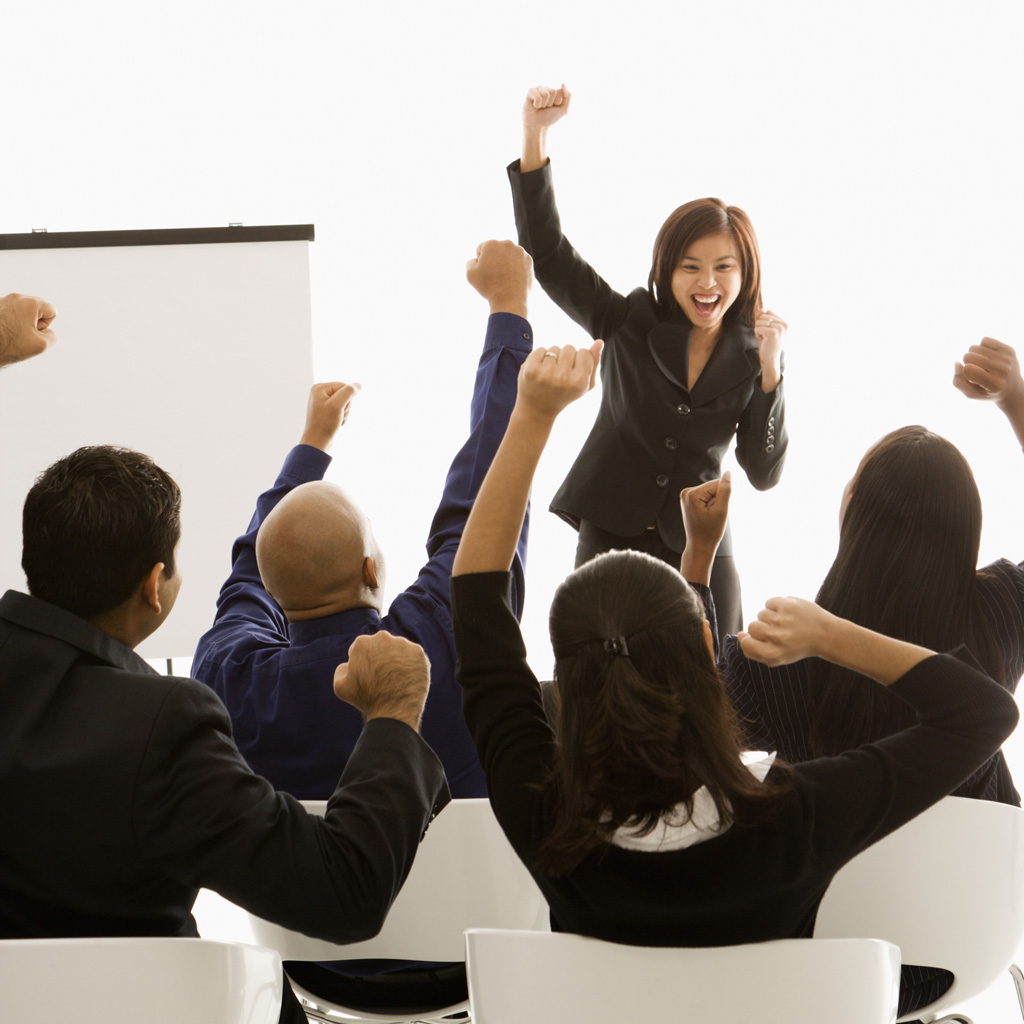 Innovative and Energetic
MaryAnn delivers an innovative and energetic approach to business success as an engaging speaker to audiences of business leaders, entrepreneurs, professional associations and conference attendees.
As an inspirational and engaging speaker, MaryAnn's programs are at once thoughtful and thought-provoking. You will naturally awaken to a deeper understanding and a new way of approaching business and life that brings about elegant breakthroughs.
MaryAnn takes audiences through a process that instantly unites their personal strengths with their passion for success.  Transmuting "A-HA" moments into awareness is profound, and under MaryAnn's guidance the nudges are soft; the results powerful and transformative!
MaryAnn's programs are tailored to her audiences and are offered as keynotes, breakout sessions as well as hands-on workshops and retreats that provide in-depth training.
Most Requested Training Programs & Workshops …

An Inside-Out Approach to Success in Business

Thriving in the Midst of Change

 The Energetics of Evolutionary Leaders

Vision + Inspired Action = Radical Results


 Project Energetics – A Powerful Approach to Innovation & Process Improvement

The Energetics of Speaking – Enhance Awareness of Yourself, Your Room, and Your Audience

Contact MaryAnn to schedule a powerful and transformative training for your group or organization.