The Journey is a 4 part series,
fueled by the Creation of a "Dream" Project!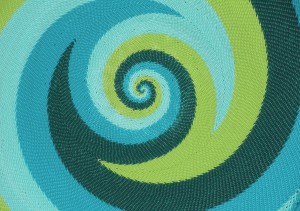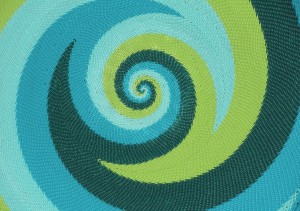 Although it's my real life story of the application of the law of attraction in action, anyone can follow the 4-D, or multi-Dimensional approach to create his or her heart's desire.  We are all wired for success!  EVERYONE creates his or her moment-to-moment life experience.  The question is, "How do you create each moment . . . by design or default?" It's your choice!  It's never about what you're doing and always about how you're being!
Join the fun . . . ride the wave, catch the inspiration (part 1 of the Journey) . . . notice what transpires when it almost doesn't happen (part 2). [Read more…]