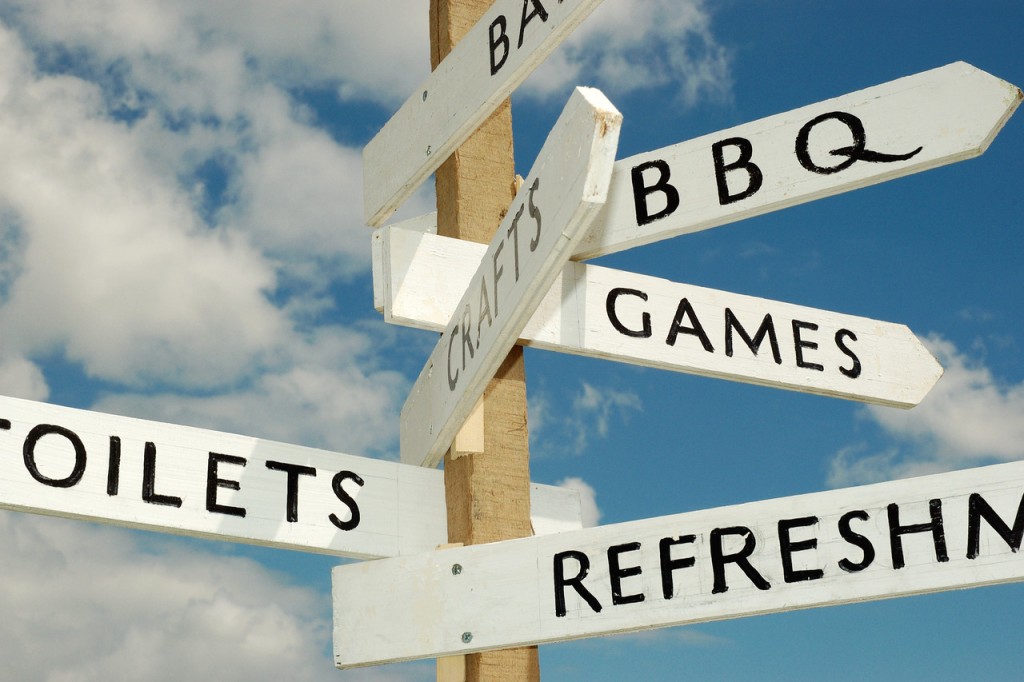 A super short post today so I can slow down to speed-up!
Have you noticed life has a way of taking on a life of it's own when you're "crazy" busy.  One way to experience life fully is to slow down to speed-up.  Slowing down to speed up may sound counter-intuitive.  Yet, it works!  It's like having your own "magic" button that stops time in order for you to catch-up, re-organize and re-gain focus on what's important. The inspired action steps seem to fall into place once you slow down.
Allow your creative genius to flow (YES, you have it) and assist you in identifying priorities to create an action plan.  Get out paper, colored pens and highlighters to create a list or a mind map.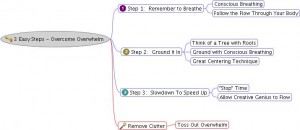 If you prefer to use mind-mapping software there are options: Freemind (it's easy to use and comes with a tutorial) and SimpleMind, a free iPad app.
It's important to get everything out of your mind, off tiny scraps of paper and onto one sheet.   Once you've created your list of "projects," outline the steps and identify items that need to be addressed immediately (add completion dates & use color codes to prioritize).
You're almost there. Here's an essential practice: tune into what you want the outcome to look and feel like.  In your mind's eye play out the scene and picture everything being completed with ease. (That's how you want it, right?) Move forward confidently knowing you've got a plan that will take you to the finish line!
Speak Your Mind . . . I'd love to hear the practices you use to slow-down to speed-up.
____________________________________
MaryAnn D'Ambrosio's passion is to work with individuals and groups who are ready to "leap" and experience a more vibrant on-purpose life.  MaryAnn teaches corporate leaders, entrepreneurs and professionals how to access the language of creation by tuning into inner wisdom and lining up the energy to create their heart's desire.  If you've been merely surviving instead of thriving be sure to pick-up your F*R*E*E Overcome Overwhelm Toolkit at:  LeapWithoutLimits.com