3 Energetic Ways to Bring Life to New Ideas

1.  Be Curious

Curiosity is the gateway to new experiences. Exploring and asking questions blossoms creativity.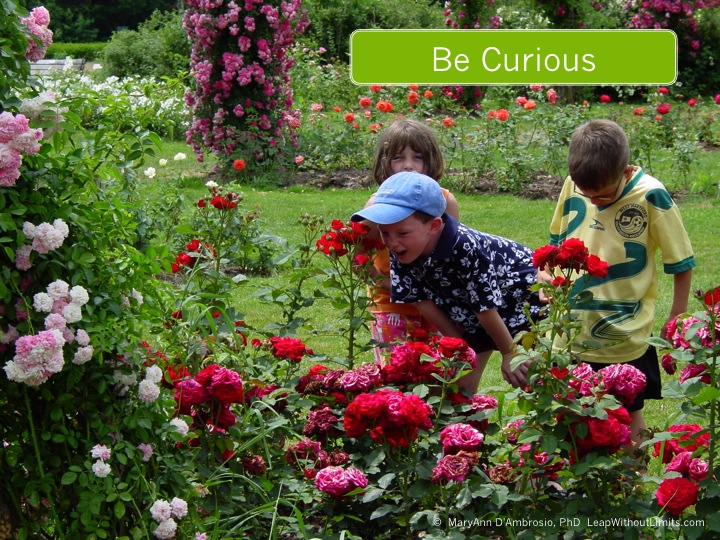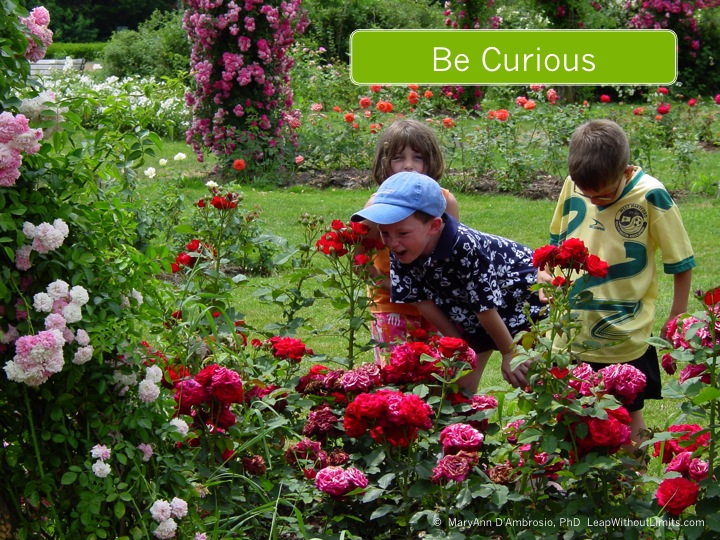 2.  Be Playful
Creative ideas show-up when there's "free" time – time for fun. When we take off adult glasses and see things through the eyes of a child – we get to experience a world that's more fun and playful.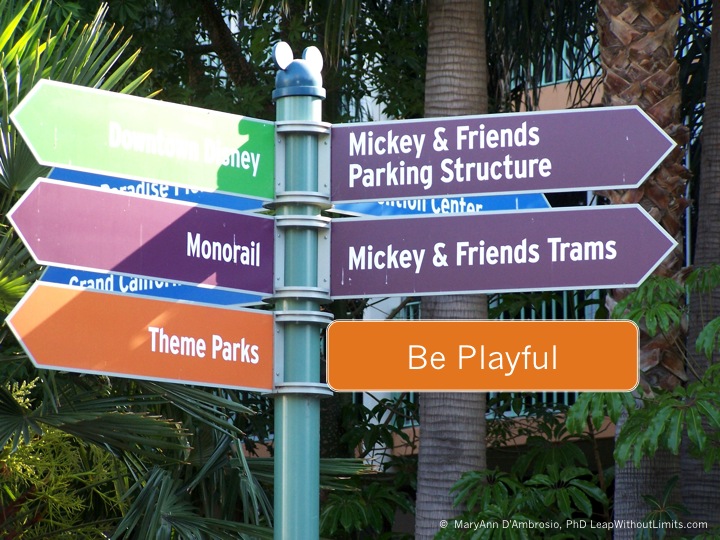 3.  Be Resilient
You have within you … the ability to bounce back and recover (just like this soap bubble)
from outcomes that are different than you expected.   Creativity prevails.

What's your favorite way to ignite creative energy?