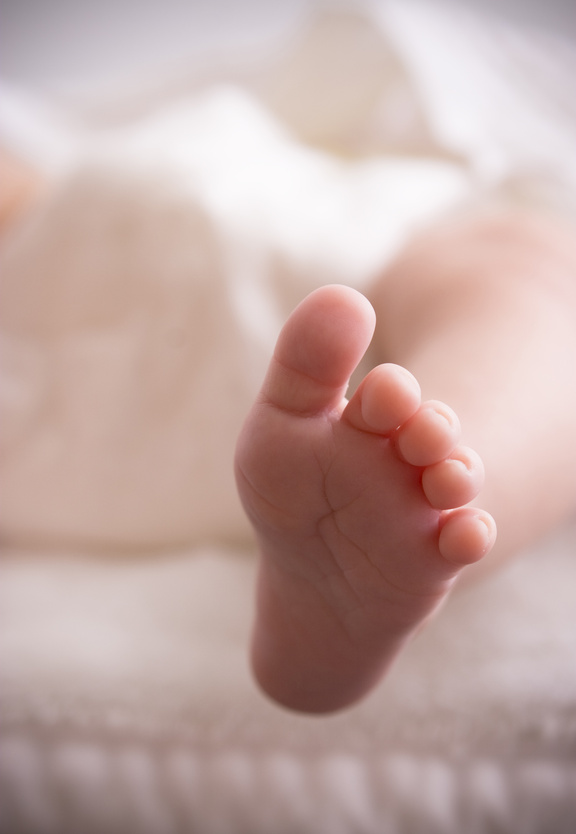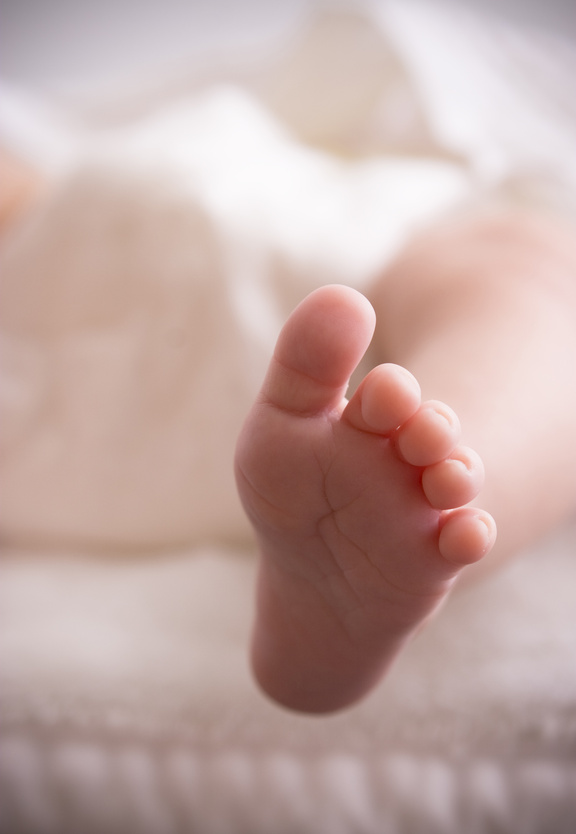 Earlier this month, my heart was lifted by a story I read in a daily guide for spiritual living that I subscribe to.  In these unsettling times of Federal and State budget crises and neighbors being laid off, this beautiful story reminds me of two things I firmly believe in:
1. Miracles do happen every day!
2. The human spirit is unstoppable.
Enjoy the story . . .
An Australian couple, Kate and David Ogg, were given the devastating news that one of their premature twins, a son, was unable to be revived and had been pronounced "dead."  Before the couple released their newborn son to the staff, they wanted to celebrate his brief life, love him and then say good-bye.  They practiced "kangaroo care," an Australian technique of placing a newborn on the bare chest.  After a few minutes the baby began to move. The doctor dismissed the movements as reflexes and insisted that their son was not alive.  For two hours, Kate continued to hold their son and love him.  Soon he opened his eyes.  The doctor refused to come back to the room to witness the miracle and had to be lured back to listen to his chest.  Upon hearing the baby's heartbeat, the doctor responded, "I don't believe it."
Believe it. What amazes me most about this story is the ability of the couple to "let go" of the devastating news and be in the moment.  Instead of reacting with anger and resentment to their loss, they simply responded to the present moment by surrounding the baby with love and warmth as they said their good-byes.  This beautiful testament of love and the human spirit – lifts my spirit and reminds me that miracles do happen every day!
To witness this miraculous story through video watch below or click here.
Visit msnbc.com for breaking news, world news, and news about the economy
____________________________________
MaryAnn D'Ambrosio's passion is to work with individuals and groups who are ready to "leap" and experience a vibrant, dynamic on-purpose life.  MaryAnn helps corporate leaders, entrepreneurs and professionals connect with the powerful energy of G-Force: Grace and Gratitude, the rocket fuel for success! If you've been merely surviving instead of thriving be sure to pick-up your F*R*E*E Overcome Overwhelm Toolkit at:  LeapWithoutLimits.com