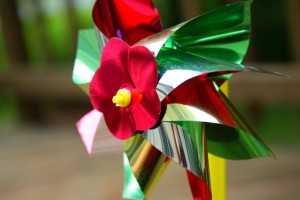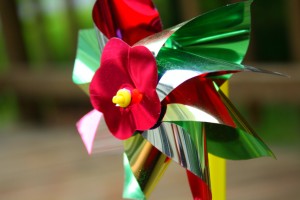 Have you noticed how easy it is for children to express their joy?  There was a time when you looked at everything with excitation . . . and, life was like a treasure chest waiting to be opened.   Most adults have forgotten what joy feels like – we've become serious and responsible.
Allow yourself to stop for a few moments. Look to young children for inspiration. They effortlessly carry the lightness of joy within and let it burst forth for the world to see. They smile, laugh, sing, dance and really know how to shine. A child's heart is open, filled with happiness, peace and a sense of excitement. (Oh yeah, there it is – who gets excited about bills, doctor appointments, and demanding schedules?)
What if you could lighten up, experience life differently and look at the daily grind through young eyes?
I dare you (as the kids would say) to watch this short inspirational "Finding Joy Movie" [Read more…]