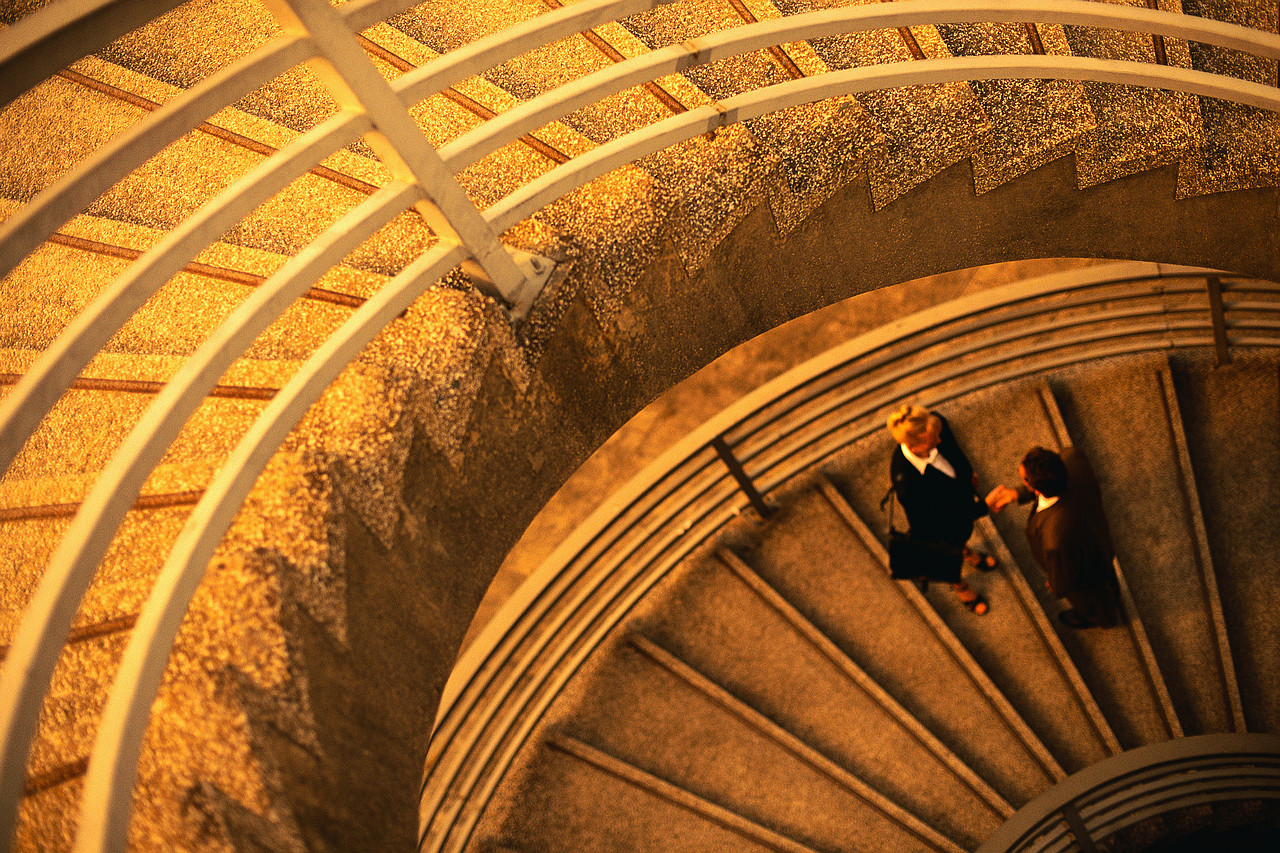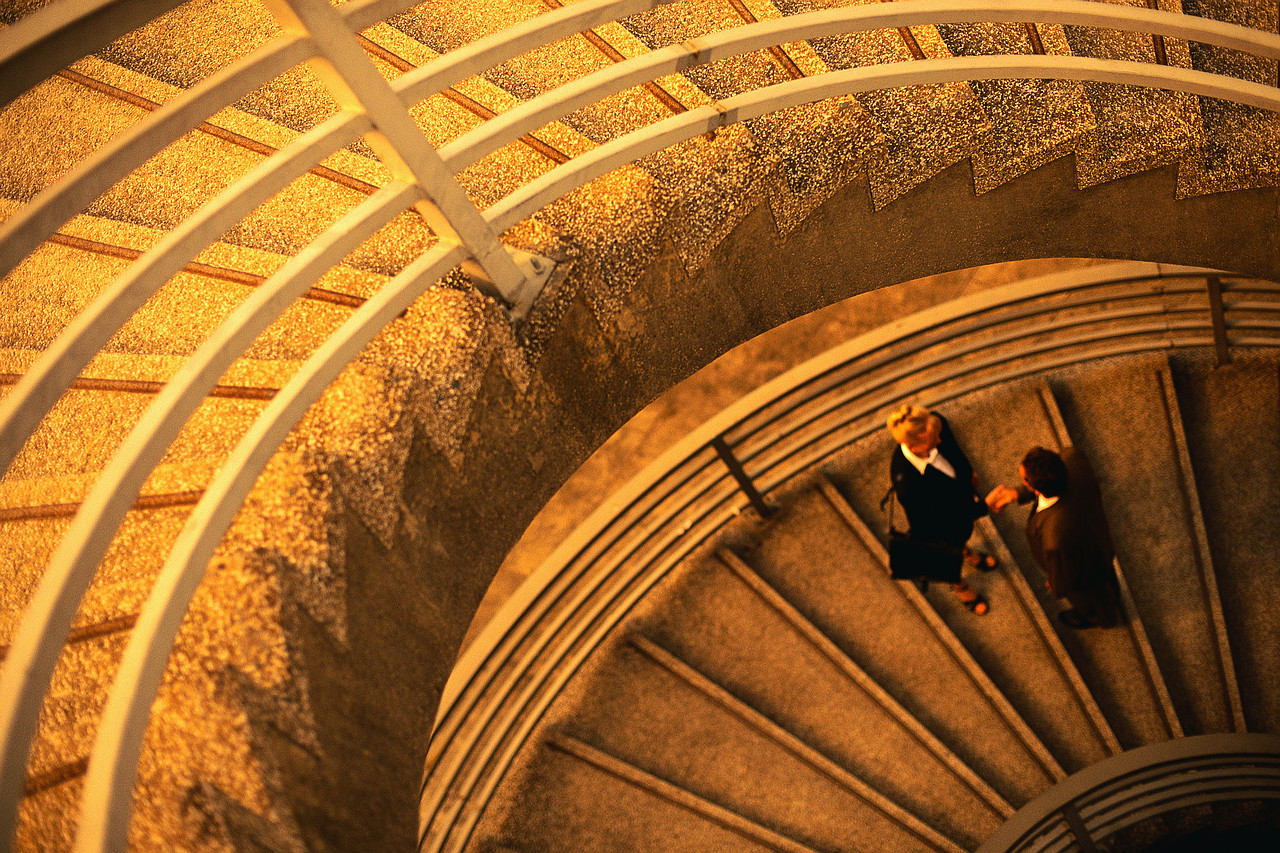 If you're hanging on the edge of a dream, an idea, a vision, or a project and you're uncertain of those next steps, it's time to work with MaryAnn D'Ambrosio, MBA, PhD.
Through personalized leadership coaching, MaryAnn illuminates the world of  Conscious Communication and Energetics.  MaryAnn's deeper understanding of Universal Laws and the Law of Attraction promises to shift your energy on a number of 'invisible' levels.
Beginning with your own ahha! moment, MaryAnn guides you to develop confidence in your vision and then teaches you practical techniques that amplify and expand your energetic awareness in business and life. MaryAnn's nudges are soft; the result is renewed confidence in your goals, clarity for your over-arching vision, and the surety that your connection with your inner genius means you'll leap—and lead—without limits! 
Coaching Client Results . . .



"I began working with MaryAnn D'Ambrosio in early 2013. I met her at a business conference and after connecting and discussing both of our businesses, it became apparent that her spiritual and intuitive assistance was what I was looking for. When I hired MaryAnn, I was hiring her to help me with clarity, grounding, advise and direction. I was in a critical phase of development for my company and brand. Our weekly sessions began more as spiritual and intuitive work but quickly developed into much deeper business and finance discussions. As I was contemplating pricing, product and company development/structure, MaryAnn assisted with solid ideas, direction and approach. 
One instance that stands out the most is when I was preparing a pitch for the ABC TV show 'Shark Tank.'  I had submitted my pitch and heard back from the producer requesting an interview. MaryAnn focused the discussion and preparation on the structure of what was to be presented – financials, equity and offering. It was not until that time that I knew how deep her business and finance background covered. 
MaryAnn has guided my spiritual path and infused trust in myself and my path. To learn how MaryAnn has specifically helped me and my business grow, be sure to review the (soon to be released) case study.
If you've got a BIG vision, idea, or project and want to accelerate action and results, then I highly recommend working with MaryAnn D'Ambrosio.  She'll help guide you and your business to a higher level of success!" 
~ Tricia Mahoney
SheEO and Owner of . . . PowerShe – InspireShe – StylishShe