Attention…
Coaches, Speakers, Trainers and Women Entrepreneurs
Does your business come from a heart-centered mission?
Do you have a desire to uplift and inspire audiences with your message?
(Even if you're new to pubic speaking)

Would you like to attract more ideal clients through speaking?

If you've answered YES to any of the above, you're in the right place!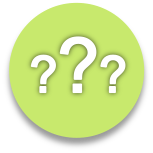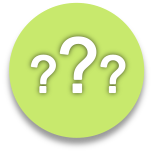 Has this ever happened to YOU?


  You step on stage and feel uneasy or uncertain about the topic you're about to present?

  You experience a disruption while speaking that totally throws your train of thought off track?

  You feel unsure about how to diffuse a challenging situation?

  You sense the room you're presenting in feels off?

  You worry about technology failures?

  You wonder why you're unable to book more speaking engagements?

  You question your ability to attract clients and prosper from your platform presentations?

  You watch a speaker captivate and light up an audience and wish you could do the same?
Whether you're new to professional speaking or a seasoned sought after speaker … thoughts, feelings and unexpected challenges can shake your confidence and muffle your message.



Uplevel Your Speaking

Speaking Energetics, a proven system, elevates your platform performance by amplifying subtle energy levels to empower YOU as a speaker.
By the end of this 4-week Online Intensive…

Be ready to take the stage more powerfully

Discover how to quickly shift speaking challenges without disconnecting from your audience or skipping a beat in your presentation

Walk away from this training excited about your speaking and more confident about attracting your ideal clients, while having more fun every time you speak.
Energize Your Speaking & Sales …

How to Prepare, Present & Prosper From Your Speaking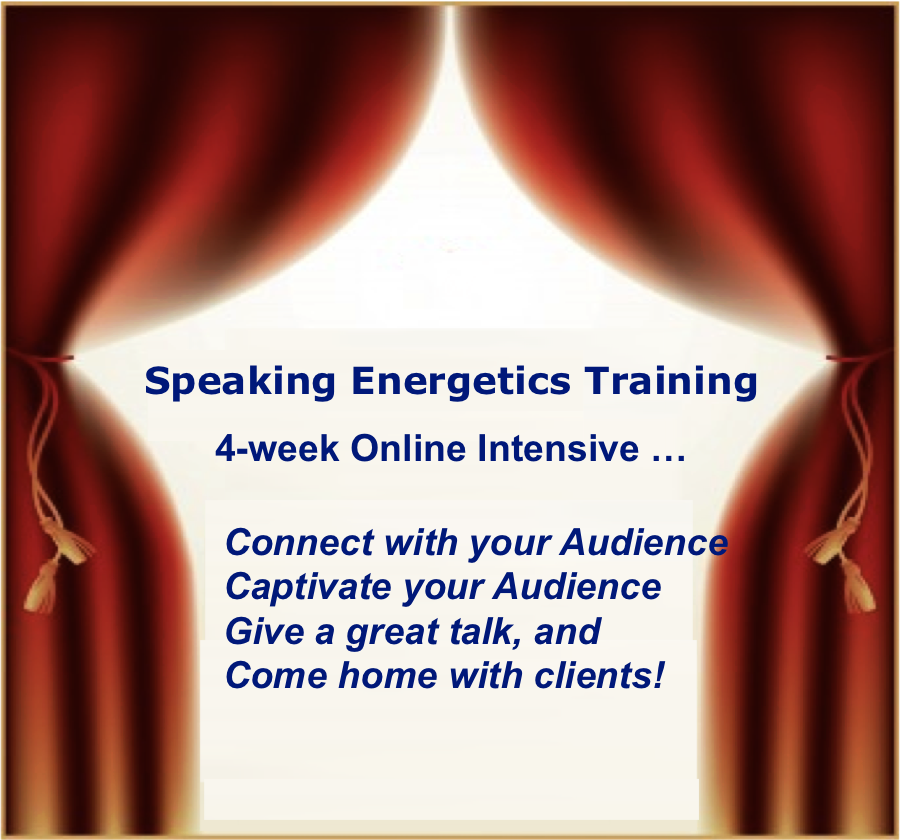 Throughout the 4-week Speaking Energetics Intensive

…
Discover and practice easy energetic solutions to break through challenges that keep you from stepping into the spotlight and being the best speaker you can be.

Quickly determine what is preventing you from moving your speaking to the next level.


Clarify your speaker vision to achieve your goals.

Learn the 5 essential speaker success elements you must be clear on to accelerate your prosperity.


Discover several simple practices your body will love and your spirit craves to be a confident, compelling and engaging speaker.

Develop energetic skills to enhance awareness of yourself, your room,

and your audience that you can naturally tap into before and during your presentation.

Apply the practices in the 21-Day Speaking Energetics Guide to set you up for success as a sought after speaker!   

Wake up each day knowing the energetic steps to take to be more comfortable in the speaker spotlight.

Speakers Who Have Energized Their Results …