Your Free Event Planning Checklist and another special offer from Workshop and Seminar Expert, Daphne Bousquet is available for download.
To receive your free Event Planning Checklist, simply right-click on the download link above, and use the "Save As" feature of your browser to save the file to your computer.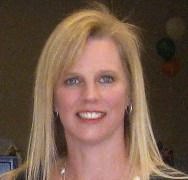 Another Special Offer . . . 
Daphne says, Marketing is the most important part of your event. Without attendees, nothing else matters."  So before you start on your planning checklist, be sure to watch the replay of her popular webinar, "The 5 Essential Keys to Filling Your Workshops and Seminars" here.