The CT Wellness Institute
in partnership with
Leap Without Limits
presents
Meditation & Mindfulness
Slow down . . . to Speed-up!

Enhance your overall health and well being by attending a 4 week session.
Your body will love it!  Your soul craves it!
Get your life back!  Enjoy more peace.  More energy.  More Time.  More ahh . . .
A new life approach to energy and daily living.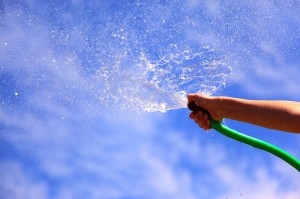 Photo Courtesy of D. Sharon Pruitt

Join Us This Summer . . .

For  4 weeks beginning in late-July

Wednesday mornings  9:15-10:45 am
Dates:  July 27 & August 3, 10, & 17
Session held at . . .

The CT Wellness Institute
53 New Britain Avenue
Rocky Hill, CT 06067
Instructor:  MaryAnn D'Ambrosio, MBA, Ph.D.

MaryAnn's passion is to work with individuals who are ready to "leap" and live a more vibrant on-purpose life.  In other words, MaryAnn teaches heart-based entrepreneurs and professionals how to access the language of creation by tuning into their inner wisdom to create their heart's desire.  MaryAnn is a sought after motivational speaker and facilitator. She has created and facilitated many energy and spiritual workshops that have been called "inspirational and transformational."  In addition to a Ph.D. specializing in holistic life coaching,  MaryAnn holds an MBA and an Advanced Graduate Certificate from the Institute of Healing Arts & Sciences.  MaryAnn's greatest joy is to see you thrive – in this lifetime!
Fee:  $99

Register Today!
An amazing experience awaits you!