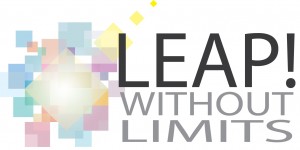 Thank You . . .
Congratulations on taking inspired action and moving one step closer to aligning and creating what you desire in your life or business.  We're going to get started real soon.  You'll receive a calendar with available times for our session. Select a time slot that works for you and we'll go from there.  I'm so looking forward to working with you.
The Link To Your Bonus: A full digital copy of the Leadership by Conscious Design Interview Series to Discover "Insider's Secrets to Great Leadership!" will be on it's way to you in the next few days.  (We're putting the finishing touches on it.)
All the best,
MaryAnn D'Ambrosio, Ph.D.